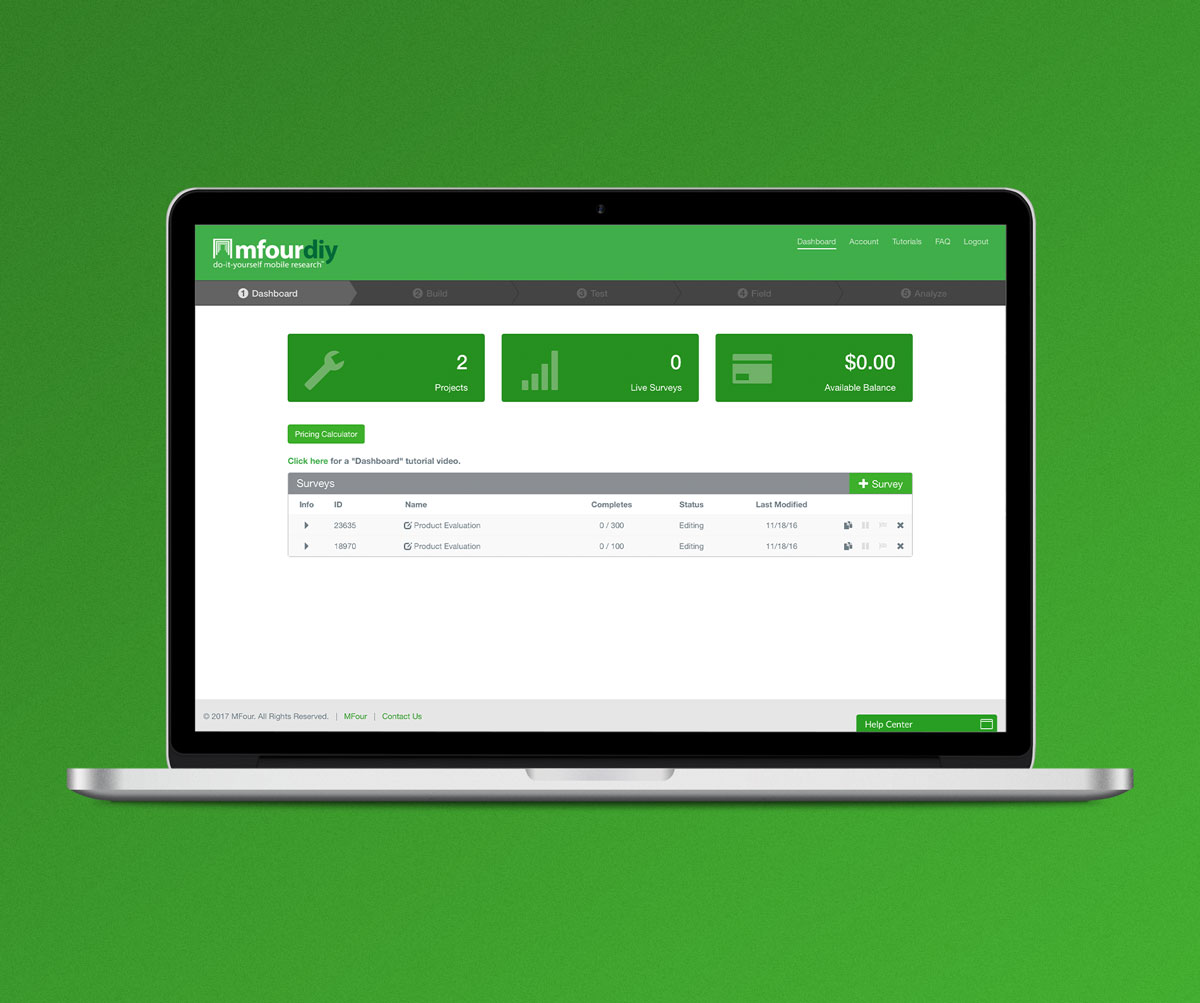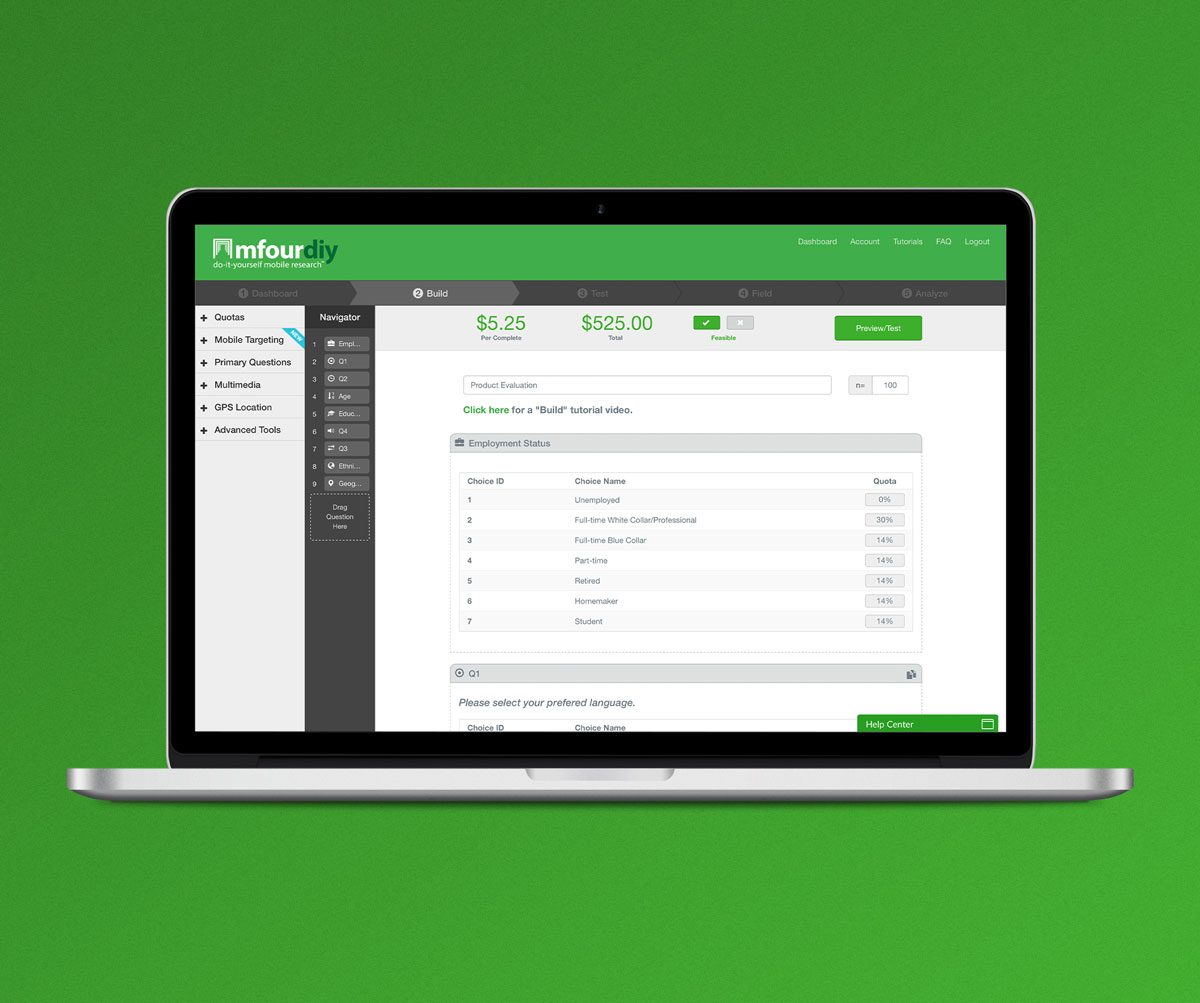 MFourDIY
Art Direction
Kevin Norlander
Video by
Andrew Parker
This video highlights the diverse demographic of the largest all-mobile panel, MFourDIY.
MFour Intro
Art Direction
Kevin Norlander & Andrew Parker
Video by
Andrew Parker
MFour wanted a much needed professional update of the introduction video featured on the main company website. This video highlights the culture and demographic that MFour aims for, as well as displays customer satisfaction.